Wat?
Volkswagen's eerste elektrische auto voor de meute. Moet ruim, zuinig, modern, en betaalbaar zijn.
Wanneer?
Reserveren van de 1st editie met de middelste batterij-optie kan vanaf nu via de Volkswagen site. €1000 aanbetalen. Ze worden vanaf Q3 volgend jaar geproduceerd en uitgeleverd.
Waarom?
Volkswagen heeft na dieselgate wat goed te maken. Vandaar dat het Duitse concern massaal inzet op het brengen van een betaalbare en gewoon goede elektrische auto. Iets waar hopeloos veel vraag naar is momenteel.
Waar?
Bij de VW-dealer of via de Volkswagen site.
Hoe?
Als je €1000 achterlaat voor een reservering, Tesla-style, reserveer je een productieplek. Of de auto echt zo briljant is als VW ons wil doen geloven, weten we natuurlijk nog niet.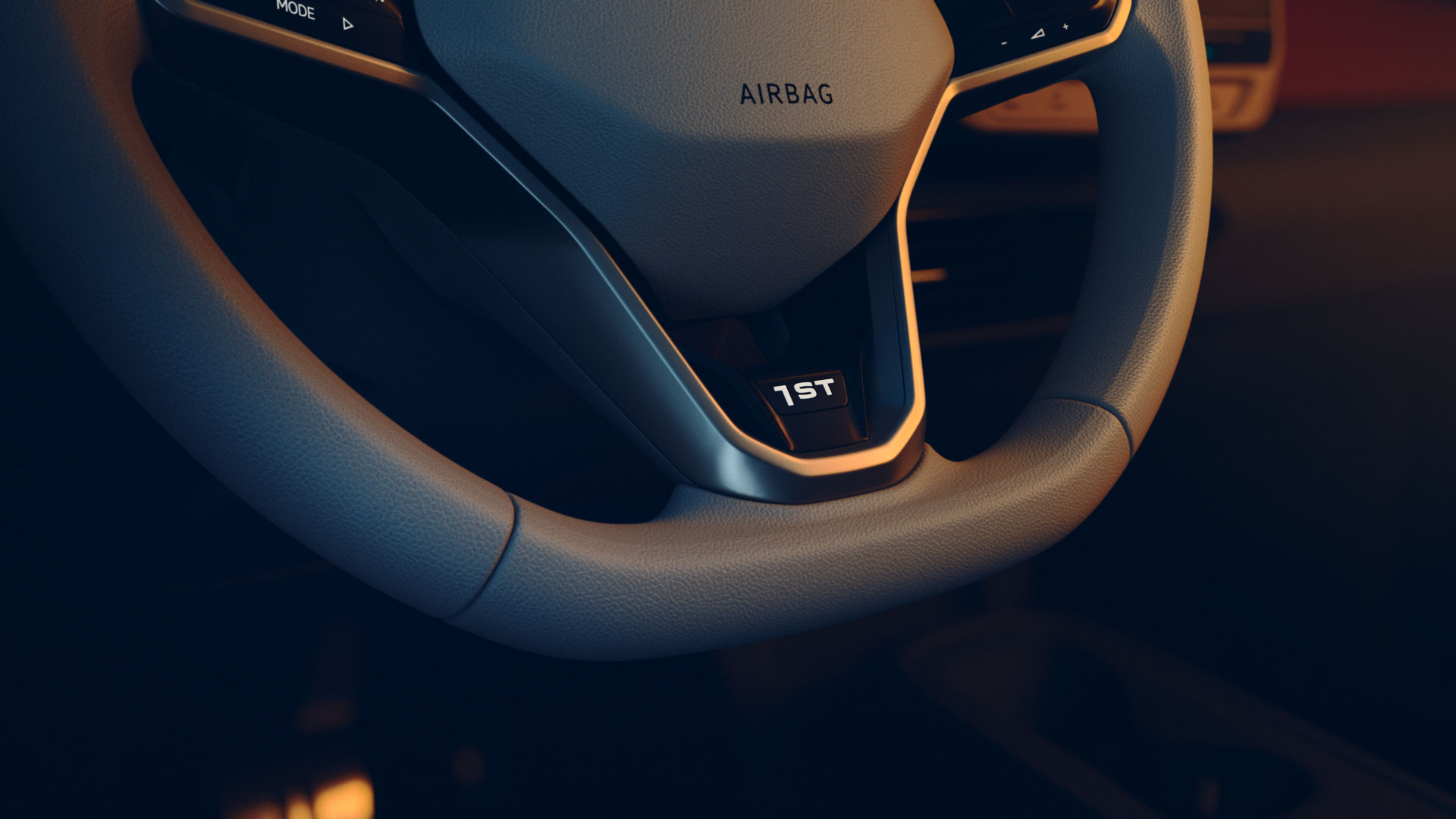 Alternatieven?
Als Volkswagen doet wat het belooft en het 330-km-actieradius model gaat aanbieden voor 'minder dan €30,000' hebben ze een primeurtje. De Koreaanse aanbiedingen (Kona / Niro) zijn namelijk duurder. De DS3 E-Tense wordt dat ook. De nieuwe E-Mini vrijwel zeker eveneens. Dus wat dat betreft ligt er een interessant bod.
De enige die wellicht een serieuze slag kan uitdelen is Peugeot met de e-208, waarvan we ook vermoeden dat 'ie rond de €30,000 zal kosten. Die is echter wel een segmentje kleiner.
Addertjes?
Dat het nog zo lang duurt, vooral. Tegen die tijd is de Tesla Model 3 al een tijd op de markt en het kan zomaar dat vanwege afnemende vraag het Standard Range model ineens wat gunstiger geprijsd wordt. Hetzelfde geldt voor de opties van Hyundai en Kia, die tegen die tijd naar verwachting weer een stuk beter leverbaar zijn.
Daarnaast, weten we eigenlijk niet wat je behalve de auto met een bepaalde maat accu nog meer krijgt voor je centen. Normaliter is Volkswagen namelijk niet zo scheutig met de opties en zijn vanafprijzen soms meer lokkertjes dan echt realistische opties. Niemand heeft zin €30,000 uit te geven voor een auto met strijkplankstoelen, een ontbrekende airco, dito cruise controle, en goedkope plastics zover het oog reikt.
We houden je op de hoogte!